Logo designing is one of the most profitable and expert-based skills on the internet. Not only that, but due to its profitability, there is clear evidence of massive competition as well. A lot of designers are looking to polish their skills and assets even further to compete in this market. We are here trying to make your skills boost beyond the regular momentums and bring you top 10 tips for vintage logo design.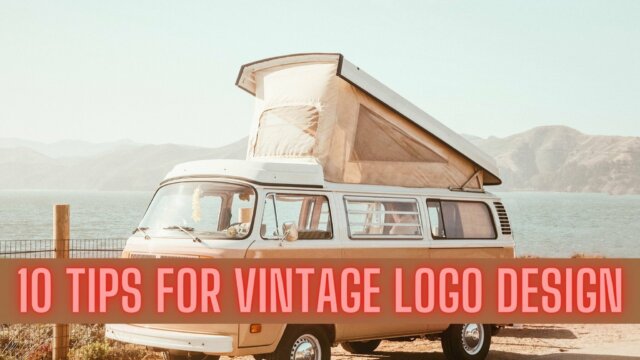 Vintage Logo Design is also knowns as a retro or classic style that have grunge or cloudy appearance set as an overall tone. Vintage logos do not include big color pallets; instead, these are made with a maximum amount of three colors that often look muted or dull.
On the internet, people have been asking for quite a while how they can make a vintage-style logo or improve something that they already have. To answer this question about vintage logo design, I have come forth with a solution that can round the clock. This tutorial will include loads of information, so we would definitely invite you to stick to it.
How Do You Make A Vintage Logo Design?
First of all, what you need to do is think about multiple vintage logo design ideas so that you can a broader understanding of where you want to take it or finish it. Secondly, there is a lot of online vintage design logo maker that can help you get a proper fit and admired final product.
In order to design one easily, you must have a software or online logo maker set up before jumping into the net; here are a few to get your hands on easily.
Adobe Creative Cloud
Adobe is by far one of the best editing companies that a person could get. There are different platforms on that a person could make a vintage logo design. Their platforms or software include; Adobe Photoshop and Adobe Illustrator.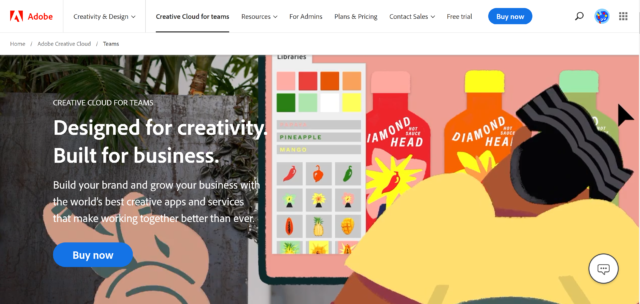 It all depends on the type of knowledge that you have based on the software you are using. If you have a good editing knowledge of photoshop, then you can definitely have a go at Adobe Photoshop. The same is the case with Adobe Illustrator.
However, using Adobe Photoshop or Adobe Illustrator is not an easy cup to dangle with. Users will have to take courses for getting a full grasp of how things work on this software.
Canva
Canva is an online photo editing and logo-making platform that focuses on making things relatively easy for beginners. Users can have a diverse approach to creating a vintage logo design using its super intuitive user interface.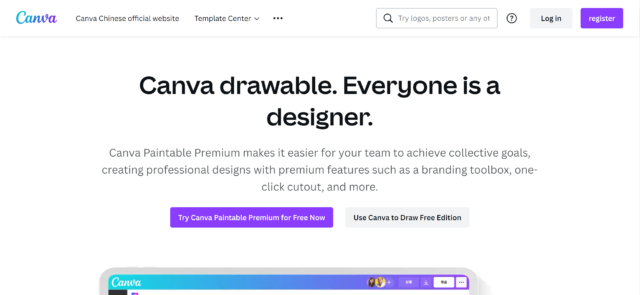 This platform is a cheap way to find alternate solutions to photo editing and graphic designing. With its cost-effective packages, users can definitely give it a go and adopt its professional privileges.
10 Tips for Vintage Logo Design 2023
Apart from all the discussion in the first place, this is the section where we need to understand that as a beginner in this field, you will definitely need something to spark up the level. Even if you are a professional in designing or making logos, you will still need some back-to-back reminders, and these tips for vintage logo design will really help.
Let's start with these tips you are waiting to hear:
Researching & Understanding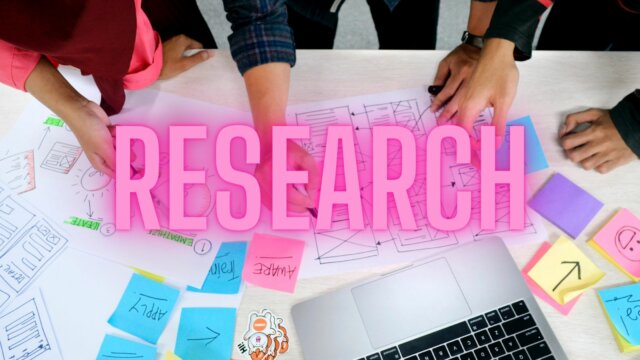 Right now, there are more than a million companies that are working with supreme expertise; however, every day, the numbers keep rising, and so does the requirement for a great logo.
Different companies have different requirements for their logo, in the case of vintage logo design, you will have to work on your color palettes and explore suitable adjustments to the cause. 
The actual purpose of advancing with a proper research strategy is to have a genuine idea about the type of logo required by the company. You will have to do a good amount of research in order to stand out among the competition or provide an error-free and effective vintage logo design.
Deciding The Right Font & Typography
Retro and vintage logo design requires a specific type of font that truly portrays the imagery of the category. For example, typography that is good for showing the 80's era could be a perfect fit for a vintage logo design.
You will have to decide and experiment with multiple fonts before executing this procedure. Typography that complements your logo design and shows an aesthetic sense is the right option for you.
Color Palette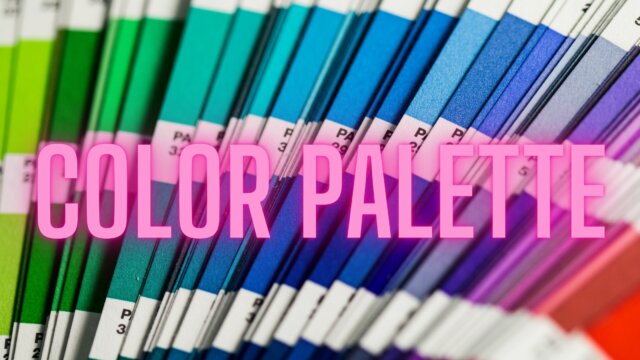 Just like font and typography, the color palette contains the same genuine position and differentiating capabilities between the modern world and the retro or vintage timeline. Your colors are what make you invincible in logo designing because of their specific eye-catching features.
Find a set of proper color palettes that you need to use in creating an appealing vintage logo design. Once done, look for the multiple shades to play with until you get that one final version in place.
The Use of Borders
The most common feature in a logo theme of the vintage and retro era was to have an iconic and defined border that demonstrates an interesting outlook. First off, you have to understand that the best vintage logo design is only acquired once you arrange the combo of retro badges with modernized abilities.
In order to maintain that retro cool of yours, you will have to increase the aesthetic synergy according to your requirement. Try using the right borders to eventually pop out the glamour in your vintage logo.
Defined Badges
Now that you have a properly set up border with glamorous traits, and you think that something is missing, trust me, you are in dire need of a defined badge that outranks everything.
Consider using retro badges that truly depict the awe of a vintage logo design and contain a cool cachet that sparks a proper tell-tale of the company.
Using the Right Elements In Vintage Logo Design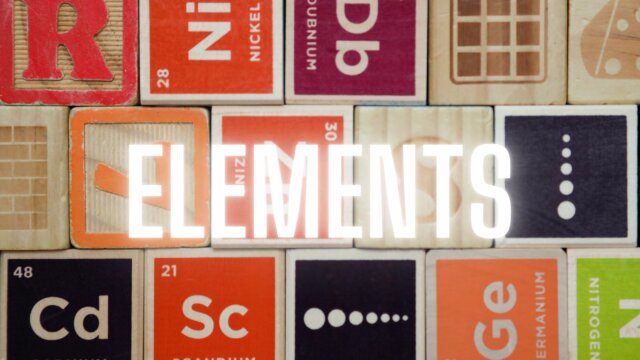 Elements are really something magnificent when making vintage and retro logos. Here are a number of elements that you can use to actually make the viewer feel an aesthetic vintage/retro vibe from the logo; Ropes, Hooks, Lines, Wildlife, Faded Textures, Borders, and Badges.
The list is not limited to these elements only you can also research and find multiple other developmental features for a vintage logo design.
Creating Rough Drafts
Once you have everything decided, you need to try making some rough drafts to explore options. The drafts do not have to be perfect, but they need to at least portray the required vintage logo design. You can either make the rough draft on a piece of paper or maybe try it in a design software first and then move to really pull things off.
Creating rough drafts helps to organize and achieve multiple options for graphic logo designing. You will get an idea about what could be or could not be done for the vintage logo design.
Create A Final Conceptual Draft
A step-by-step approach is always fruitful when it comes to designing logos. Use your sketching and drawing skills to create that one final concept that you will further edit and perform changes into.
In this step, you will finalize the font, colors, style, and objects. All of your gathered information will be running through diagnostics in this step because after that, you will find yourself filling up the last piece of the puzzle.
Keep It Simple
Do not overcomplicate things, and always think outside the box if you are feeling rushed or thought-burdened. Vintage and Retro designs had a personal trait of being super simple and attractive at the same time.
Just go with the flow by following the instructions and research you have done to make this logo successful.
Feedback and Finalize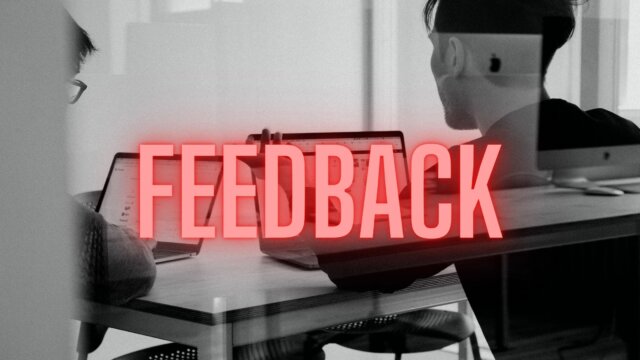 It is time to get feedback from your client and perform the final adjustments according to their requirements. You can easily implement the final package wherever it is required.
Always remember to keep your cool at all times from designing until the feedback, as these two are the most important parts of accomplishment.
How to Remove Background of Logo?
Online AI Background Remover by VanceAI allows its users to remove background from images within 5 seconds and is completely free to use. However, other features of the editing platform are paid; BGremover is 100%  free for the public so that they can get rid of this problem easily.
Go to

BGremover

.

Upload or drag n drop the logo image that you want to edit. Once done, it will open up the editing menu in front.

Adjust the settings according to your requirements (Select AI Background Remover if not selected).

Click Start Process and wait for a few moments to let the AI-powered BGremover do its work. It's AI technology will automatically skim out the logo carefully and remove the background.

Preview or download the output file to your system.
And it's that simple, VanceAI is single click based platform that reduces human effort in finding and different editing methods. Apart from the background remover, you can also use its other magnificent features and tools as well.
Conclusion
Vintage logo designs are a piece of cake if you know how to proceed with the step-by-step formulation. You can easily adopt these top 10 tips for vintage logo designs and make your way through the entire process swiftly. However, if you have some reliable design experience, this post will be a delight for you to recall all of the steps.
Check out other articles and blog posts in this regard to get on a whole different level in terms of logo designs and, furthermore, graphic designing.
FAQ's
Q1: How do you make a modern vintage logo?
Ans: You can easily create a modern vintage logo by following these steps: Researching, Typography, Color Adjustment, Borders & Badges, and Using the right elements. A complete composition of these steps can really help in making something jaw-dropping.
Q2: Is VanceAI Background Remover Free?
Ans: Yes, VanceAI Background remover is free to use however, in order to use its other facilities and tools, users will have to subscribe to its monthly or yearly membership plan.