Summary: This Fotor review proves that Fotor's AI-powered avatar creator offers customizable templates, photo editing tools, and artistic effects for creating stunning avatars effortlessly.
In today's digital landscape, avatars play a crucial role in representing our online identities, be it on social media, gaming platforms, or professional websites. With the advancement of AI technology, creating stunning avatars has become more accessible and visually captivating than ever before. Enter Fotor, an online avatar creator tool that harnesses the power of AI to revolutionize avatar design. In this article, we will delve into the diverse capabilities of Fotor, exploring its features, pros and cons, and the performance of various avatar styles it offers. Join us as we review Fotor's effectiveness in creating fantastic avatars for different purposes.
Read more about Best 10 VTuber Makers for Lifelike Face and Content
What Can Fotor Do to Create a Fantastic Avatar?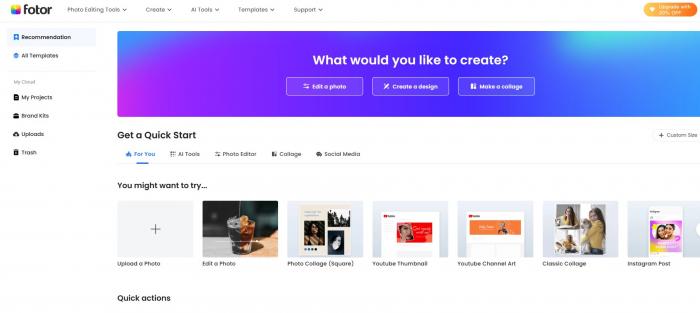 Fotor is an innovative online platform that combines advanced AI technology with a user-friendly interface to create eye-catching avatars effortlessly. One of its standout features is the integration of AI-driven technology for automated avatar enhancement. With Fotor AI Image Generator, users can explore a plethora of features that elevate their avatar-creation experience. From customizable templates to comprehensive photo editing tools and artistic effects, Fotor offers an extensive range of options to cater to diverse avatar needs. More alternatives of Avatar Generators.
The platform's versatility is particularly impressive as it accommodates different types of avatars, including personal profile pictures, character avatars, and cartoon avatars. Let's delve into some of the key features of Fotor:
Features of Fotor AI Generator
1. Customizable Templates: Fotor provides a wide array of pre-designed templates that users can customize to suit their preferences. Whether you want a professional headshot or a playful cartoon avatar, Fotor's templates offer an excellent starting point.
2. Photo Editing Tools: Fotor's photo editing capabilities allow users to retouch and enhance their images, ensuring their avatars look polished and visually appealing. From adjusting brightness and contrast to removing imperfections, these tools are instrumental in creating picture-perfect avatars.
3. Artistic Effects: Fotor's artistic effects bring a creative touch to avatar design. Users can choose from a variety of filters, overlays, and artistic elements to infuse their avatars with unique styles and aesthetics.
4. Versatile Avatar Styles: Fotor caters to various avatar needs, from professional profile pictures to character avatars and playful cartoon avatars, allowing users to find the style that best represents them.
5. Seamless Social Media Integration: Fotor allows users to directly share their avatars on social media platforms, simplifying the process of updating profile pictures.
Pros and Cons
Pros 
- User-Friendly Interface
- AI-powered Enhancements
- Customizable Templates
Cons
- Limited Free Features
- Watermark on Free Version
How to Use Fotor Online Avatar Creator?
Creating a fantastic avatar with Fotor is a breeze. Follow these simple steps to get started:
1. Access Fotor's Website: Visit Fotor's website and navigate to the avatar creator tool. Click the button "Make an Avatar Now".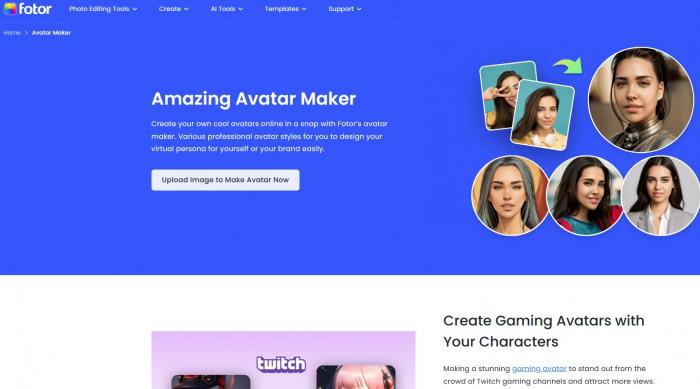 2. Select Avatar Style: Choose the style that best suits your avatar's purpose, whether it's a personal profile picture, gaming channel avatar, or brand representation.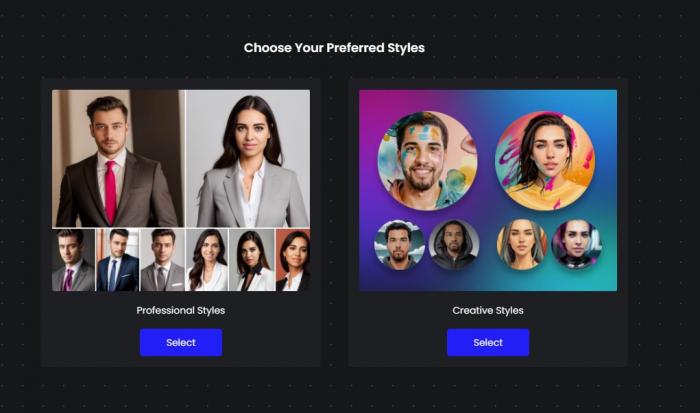 3. Customize: Use Fotor's intuitive customization tools to personalize your avatar. Adjust facial features, apply filters, and add artistic elements to make it unique.
4. Save and Download: Once you are satisfied with your creation, save the avatar to your device and start using it across your preferred platforms.
That's it. Your avatar is now ready to upload on social networks like Twitch, Discord, VRchat, Facebook, Twitter, Instagram, and many more. Here you can also create a cartoon avatar with a toongineer cartoonizer.
The Performance of Generated Avatars in Fotor
1. For Personal Profiles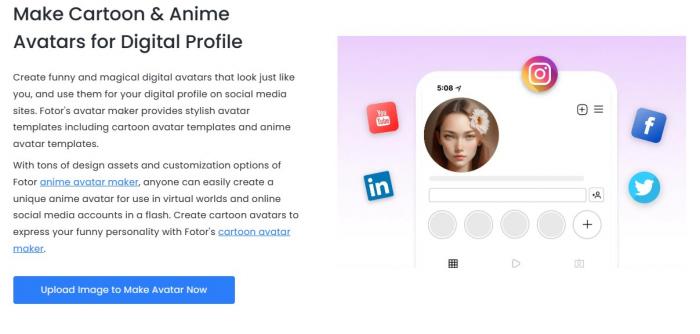 Fotor's avatars for personal profiles capture the essence of the individual, presenting a polished and professional appearance. Users can create a strong first impression on social media and professional platforms with these avatars.
2. For Gaming Channels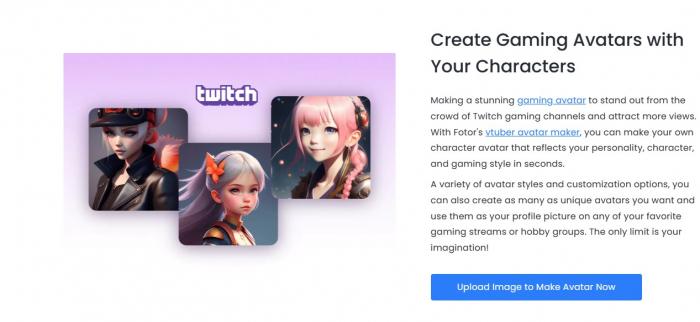 Fotor's gaming avatars are designed to make a statement. Bold colors, striking effects, and dynamic elements help gamers stand out in the competitive gaming community.
3. For Your Brand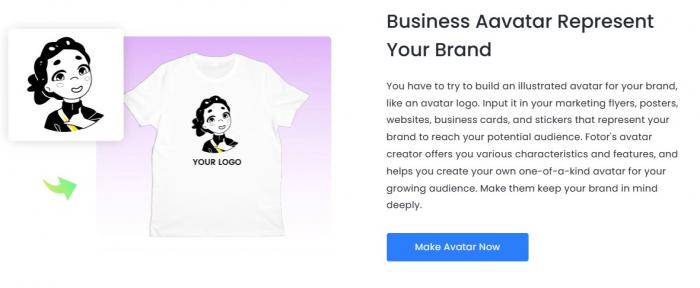 Brand representation is crucial in the digital world, and Fotor's avatars offer a fantastic way to communicate the essence of a brand. The platform's customization options ensure that brands can create avatars that align with their visual identity.
Conclusion
Fotor review has proven that Fotor AI Image Generator is to be a formidable online creator tool, capable of producing fantastic avatars across various styles. With its integration of AI technology and a user-friendly interface, Fotor offers a seamless and enjoyable avatar creation experience. From personal profiles to gaming channels and brand representation, Fotor's versatility knows no bounds. So, if you're looking to create visually appealing and captivating avatars, Fotor is the ideal platform to explore. Don't miss out on this opportunity to enhance your online presence and leave a lasting impression. Head over to Fotor AI Generator today and start crafting impressive avatars that reflect your personality, style, and brand identity. Happy avatar designing!
FAQ
How to use Fotor for free?
After you make an account, you may use Fotor for free.
You may access basic functionality, restricted templates, and design resources, and sync photographs and works to the cloud or download to your account with a Fotor free account. To have access to more complex tools and templates, as well as design your work for commercial use, you must subscribe to a Fotor Pro/Pro+ membership.
Read more about Fotor Random Face Generator