One of the best things to see on the Internet is art. However, not everyone can or wants to invest a lot of time in creating art because it takes skill and demands investment in time. However, AI and Machine Learning-based technologies are a solution. For instance, an app like Artbreeder enables you to create and view unique art and doesn't take time for creation. In this Artbreeder review, we will discuss the Artbreeder app, features, use, and any Artbreeder alternative suitable for you. You can make a lot of Artbreeder anime-styled artworks and other styles with the app and share them on social media platforms.
What is Artbreeder?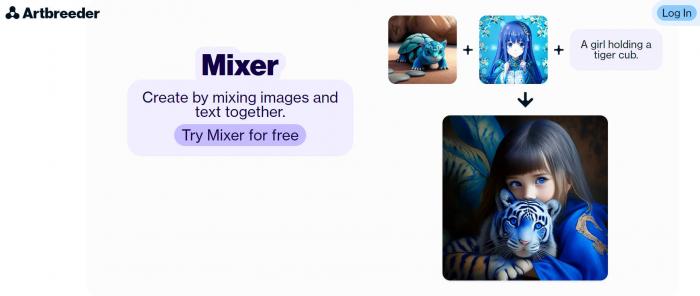 Artbreeder is an art and tech project named Ganbreeder since it used GAN technology. While the name has changed, the primary technology that this intuitive art generator app uses is still GAN, though now advanced. By mixing and using multiple types of GAN-based algorithms, the Artbreeder application is adept at mixing any two images and making an artwork out of it. Naturally, since the application is AI-based, you get results automatically and within a few seconds only. The Artbreeder app also uses various models to get the best pictures possible. Models for anime images, datasets, videos, paintings, and more are included in the overall system of the app. Overall, the Artbreeder platform is an automatic art generator and a place for a community of people to share art.
How to use Artbreeder?
Now let's go through the steps to use Artbreeder online and make an artwork from scratch. 
Step 1: First, click on this Artbreeder link to access the website. You will need to click on the sign-up option on the top right and create an account. Making an account is free and quick. Use the Google option to make an account quickly.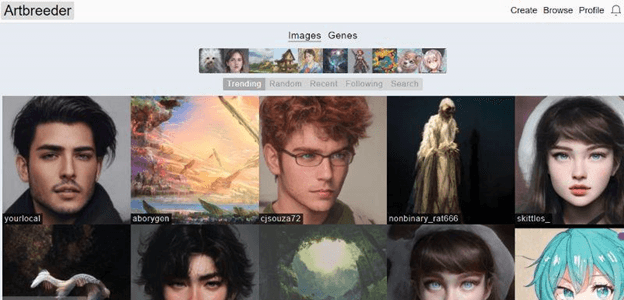 Step 2: Click on Create and select the art style you want for your image. Click on Compose or Animate, as per your preference. Composing includes users inputting the various things they want in the photo, whereas animate takes two pictures and animates them.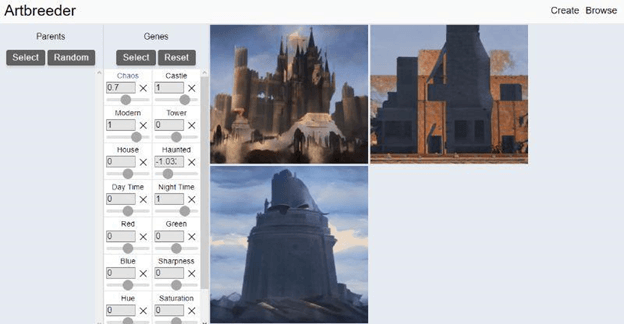 Step 3: You can then hover over the image and click on the Download icon to save the image on your device. There are other options, such as liking, sharing, and more. With just a few steps, you can create highly imaginative and excellent works of art, and it won't even take up your time during the process.
Performance of Artbreeder
In this part of the Artbreeder review, we will look at some artworks that we created by the app online. 
1-Modern Tower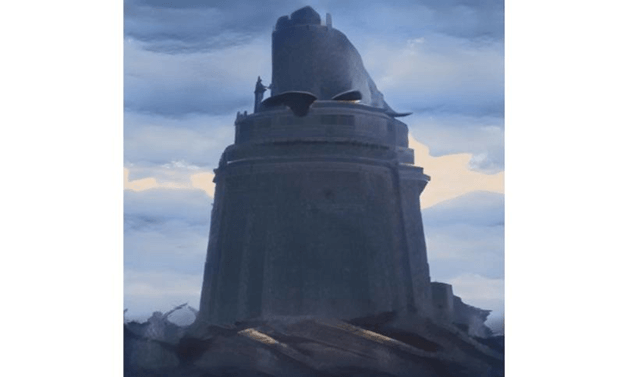 The Artbreeder app has given this a suitable color, atmosphere, and structure. The settings were leaning towards a modern tower that is also a bit ancient in terms of style. 
2-Haunting Night Tower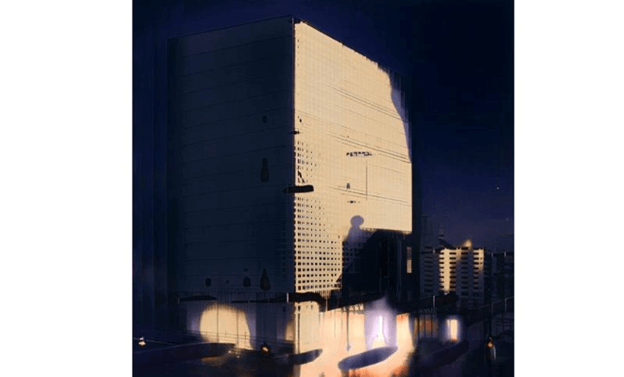 This time we went for a bit more modern and haunting. The result is yet again a perfect one. This building artwork is an imposing figure that stands tall above most other areas' buildings. The lighting is simply excellent and is reminiscent of comic book styles. 
3-Texture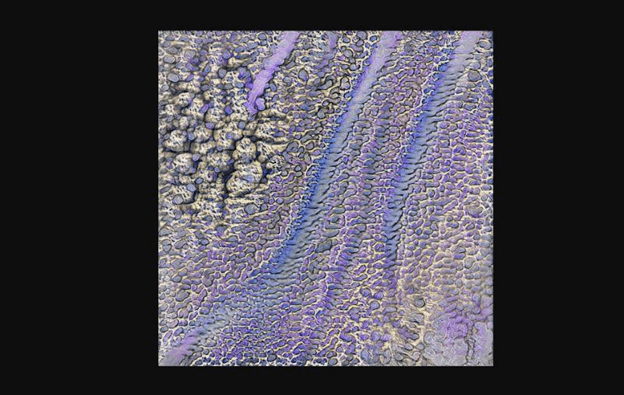 Under the category of science fiction, you can further select features such as earth, microbiology, and similar. This texture-based image can be used on a wide range of artworks and resembles a lifeform from the planet. It's excellent how varied the Artbreeder app is. 
4-Ice Landscape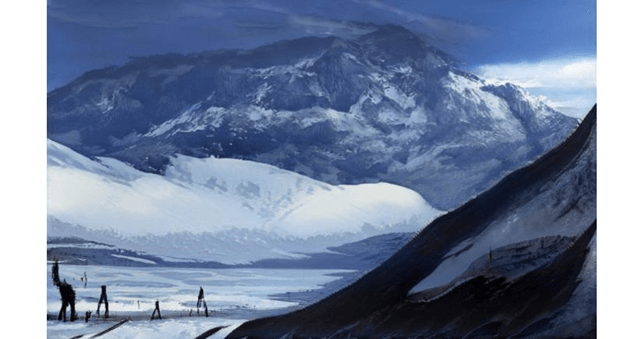 The settings dictated the image to be a vast landscape filled with ice and valleys. The Artbreeder app does well though a bit more definition on the ice ahead would have been better. However, this is still a strong result. 
5-Character Creation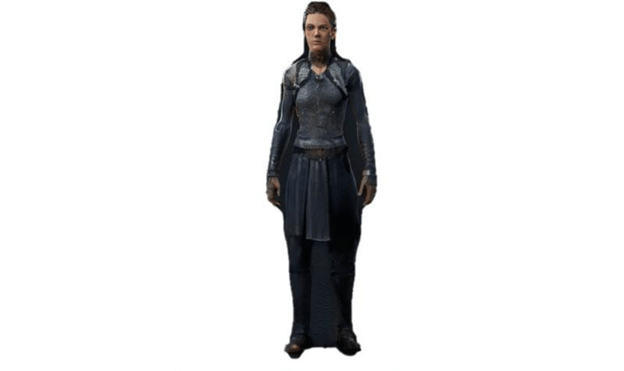 The app can come up with character designs in a matter of seconds, which is pretty impressive. 
Any alternative for Artbreeder ?
If you are finding alternatives for Artbreeder, I would introduce VanceAI Art Generator. It can generate your AI paintings through the art keywords you enter, and you can also choose creative prompts, art types or art styles you like, and the AI system will refer to your opinions to generate a unique painting. It also supports you to get HD art by adjusting Image Size on AI image generator workspace.
This art generator also servers as an AI pixel art generator that can make pixel art images for you.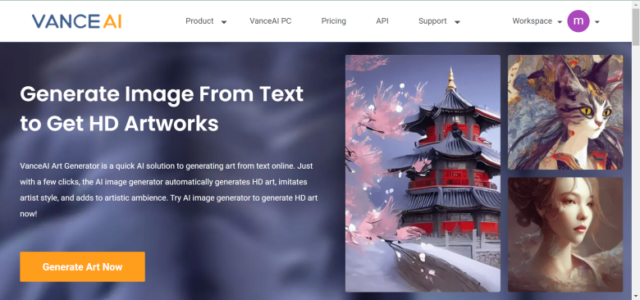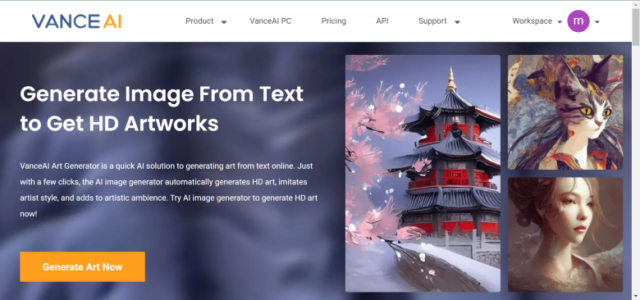 Conclusion
The Artbreeder application is an excellent tool for experimenting with different ideas and possible artworks and viewing and sharing with an outstanding community. The app makes excellent GAN and AI-based technology to make the app highly accessible. Anyone can generate AI art and bring their ideas forward. This app makes you visualize your theories well. Not to mention that this application can be used for free, and you only need to have your Google account to sign up quickly. The only issue is that the artworks with faces, such as anime or portraits, can be unresponsive at times and take longer to function than other artworks.
More tips about art editing tools, also read: How to Make Pictures Come to Life - Best 5 Ways - TopTen.ai