This AI poster generator review will point out that AI-powered tools revolutionize design and make it accessible for everyone, catering to diverse needs effectively.
As a marketing manager, you're preparing to launch an exciting new smartwatch. With a tight deadline and limited design resources, you turn to an AI poster generator. It swiftly creates captivating posters showcasing the watch's features. This is where AI poster generators step in, revolutionizing the design process and making it accessible to everyone. The concept of AI poster generators is simple yet powerful. These intelligent tools leverage artificial intelligence and machine learning algorithms to create stunning posters for various purposes automatically. From event promotions and product launches to social media graphics and business flyers, AI poster generators cater to diverse needs, regardless of design expertise.
This article aims to delve into the scenarios where AI poster generators shine, showcase the types of AI posters they can create, and present an in-depth review of the top 10 AI poster generators available on the market today. By the end of this article, you will clearly understand the benefits of AI poster generators and how they can be a game-changer in your marketing and communication efforts.
When Do We Need AI Poster Generators?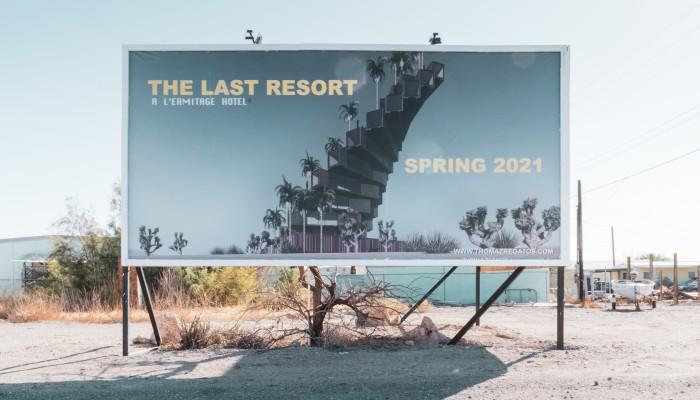 Businesses with Limited Design Resources: Small businesses or startups often have limited budgets and can not afford to hire professional designers. AI poster makers allow them to create compelling posters in-house, cutting down on costs and maximizing their marketing efforts.
Individuals Lacking Design Skills: Not everyone has an eye for design, but with AI poster generators, anyone can craft visually striking AI posters. Whether you're planning a birthday party or organizing a community event, these tools simplify the design process for individuals.
Tight Deadlines: Time constraints are common in today's fast-paced world. AI poster makers expedite the creation process, enabling users to generate eye-catching posters in a matter of minutes, ideal for last-minute promotions or announcements.
What Posters Can the AI Poster Generators Generate?
AI poster generators boast a remarkable range of capabilities, allowing users to create diverse types of posters for various purposes:
Event Posters
Whether it's a concert, conference, or social gathering, AI poster makers can craft enticing event posters that grab attention and drive attendance.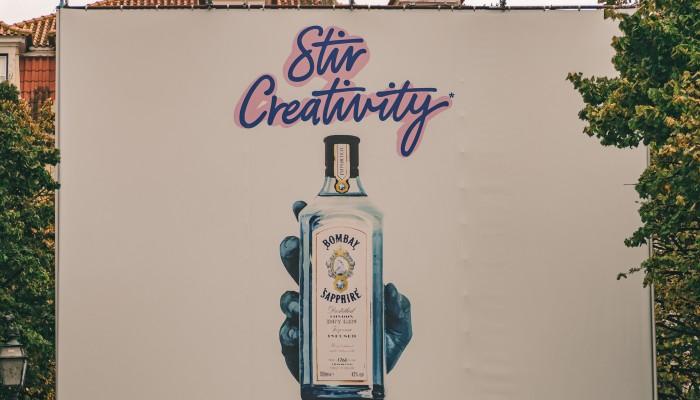 Social Media Graphics
Social media platforms are highly visual, and AI poster generators can produce optimized graphics for posts and ads, enhancing online engagement.
Business Flyers
Businesses can create professional flyers for promotions, sales, or showcasing their products and services using AI poster generators.
Infographics
Visualizing data and information becomes effortless with AI poster generators, making complex content more digestible and shareable.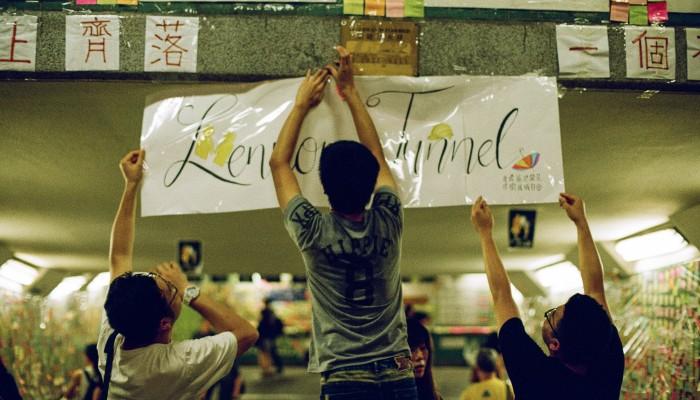 Promotional Banners
AI poster makers create stunning banners for website headers or advertisements, enhancing the brand's online presence.
Top 10 AI Poster Generator Reviews
| | | | | |
| --- | --- | --- | --- | --- |
| Product | Price (Free trial & Starting from) | Performance | Various Styles | User-Friendliness |
| Fotor | $7.19/mo | ⭐⭐⭐⭐⭐ | Diverse | User-friendly |
| Designs.ai | $29/mo | ⭐⭐⭐⭐ | Diverse | Moderate |
| Appypie | $6/mo | ⭐⭐⭐⭐ | Moderate | User-friendly |
| Brandcrowd | $9/mo | ⭐⭐⭐⭐ | Limited | Moderate |
| Postermywall | $9.95/mo | ⭐⭐⭐ | Diverse | Moderate |
| Canva | $12.99/mo | ⭐⭐⭐⭐ | Diverse | User-friendly |
| Picmaker | $18/mo | ⭐⭐⭐ | Limited | User-friendly |
| Starryai | $11.99/mo | ⭐⭐⭐ | Animated | Moderate |
| Wepik | $5.99/mo | ⭐⭐⭐ | Diverse | User-friendly |
| Neural Love | $10/mo | ⭐⭐⭐ | Artistic | Moderate |
1. Fotor
Price: Free trial & Paid plan start from 7.19$/mo
Rating: ⭐ ⭐ ⭐ ⭐ ⭐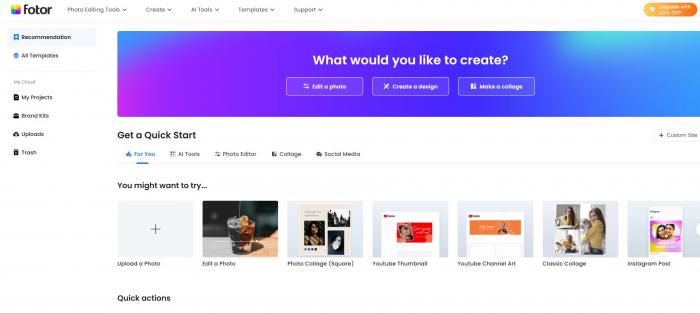 Fotor is a user-friendly AI poster generator with an array of customizable templates and tools. Its photo editing features are a standout, allowing users to enhance their images. The drawback is the limited free version and the watermark on AI posters. 
More about Fotor Avatar Generator
2. Designs.ai
Price: Free trial & Paid plan strat from 29$/mo
Rating:⭐⭐⭐⭐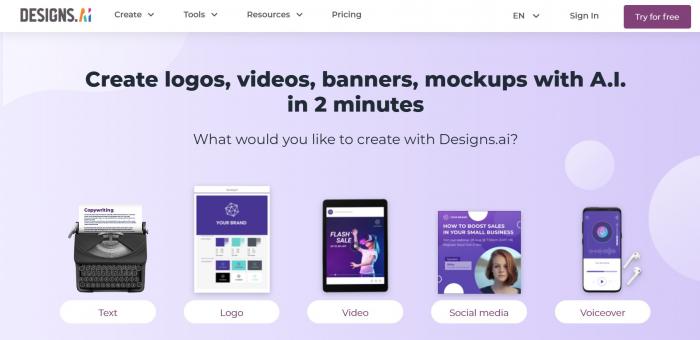 Designs.ai is an all-in-one AI poster generator free. It offers a vast library of templates for posters and other visual content. The AI-driven logo maker and color palette generator are exceptional additions. However, the pricing plans might not suit budget-conscious users.
Read more about Designs.ai Poster Maker
3. Appypie--AI Movie Poster Generator
Price: Free trial & Paid plan start from 6$/mo
Rating:⭐⭐⭐⭐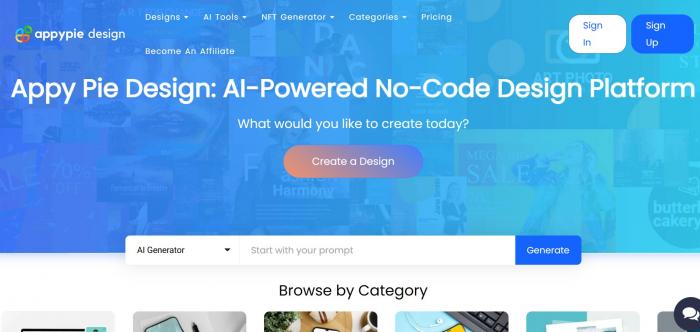 Appypie, an AI movie poster generator, boasts an intuitive interface and a simple drag-and-drop system, making it ideal for beginners. The AI-powered design suggestions are helpful, but the template collection could be more extensive. Read more about How to Use AI-Powered Appypie to Create A Poster Online?
4. Brandcrowd
Price: Free trial & Paid plan start from 9$/mo
Rating:⭐⭐⭐⭐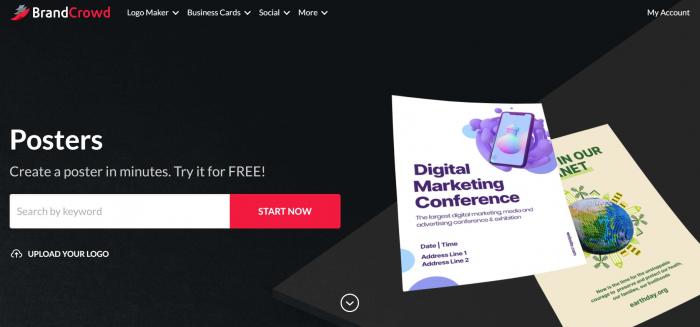 Brandcrowd specializes in logo design but offers an AI poster generator as well. Its unique selling point is the seamless integration of logos into AI posters. However, it lacks advanced customization options for other design elements.
5. Postermywall
Price: Free trial & Paid plan start from 9.95$/mo
Rating:⭐⭐⭐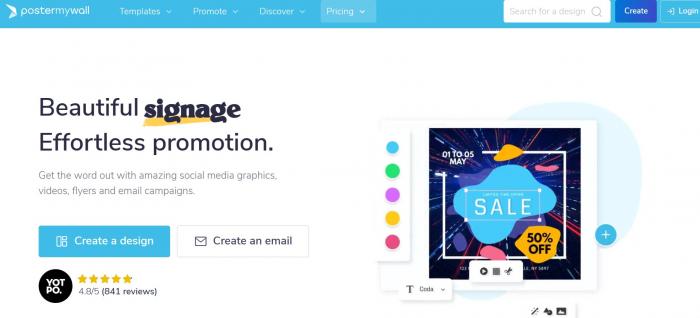 Postermywall is a versatile platform with an impressive template library and advanced editing tools. It's a go-to choice for businesses, but the free version has limited options, and the learning curve may be steep for some users.
Now you can get a quick overview of the various tools in use from our Tools Directory.
6. Canva
Price: Free trial & Paid plan start from 12.99$/mo
Rating:⭐⭐⭐⭐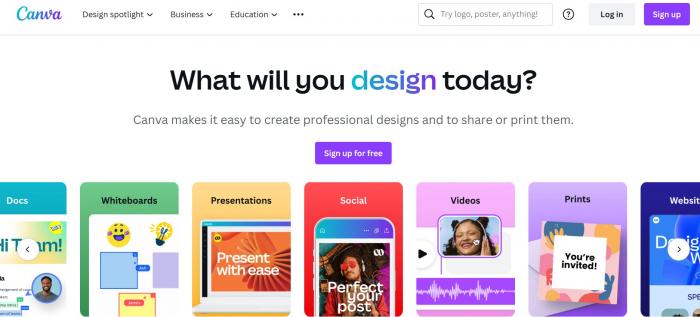 Canva is a renowned AI poster generator known for its user-friendly interface and extensive template collection. Its collaboration features and vast image library are a plus. However, some advanced features require a paid subscription.
7. Picmaker
Price: Paid plan start from 18$/mo
Rating:⭐⭐⭐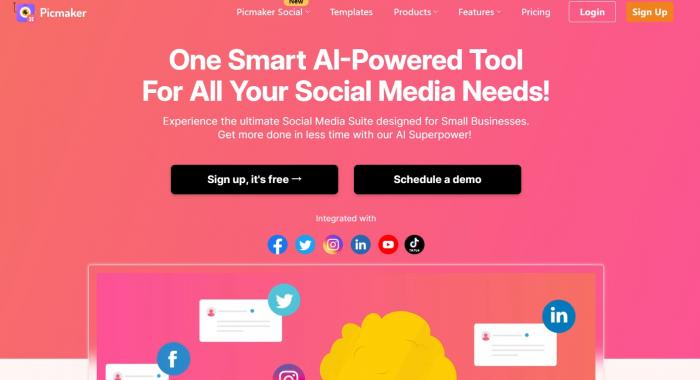 Picmaker stands out with its innovative AI-based background removal tool, which streamlines the design process. It's ideal for social media graphics and simple posters, but it might lack some advanced editing options.
8. Starryai
Price: Free to download & Paid plan start from 11.99$/mo
Rating:⭐⭐⭐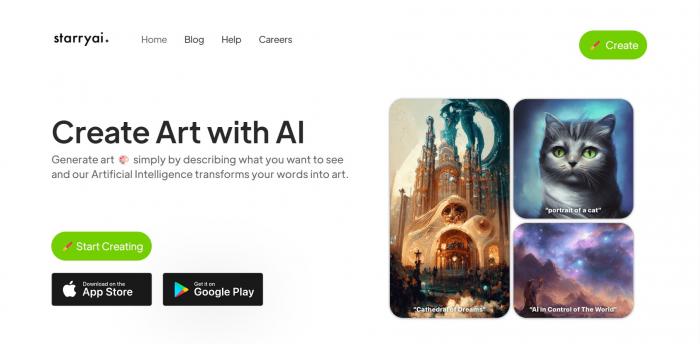 Starryai is designed for social media visuals and offers AI-powered animated templates. Its unique approach sets it apart, but it may not be the most suitable choice for traditional print posters.
9. Wepik
Price: Free trial & Paid plan start from 5.99$/mo
Rating:⭐⭐⭐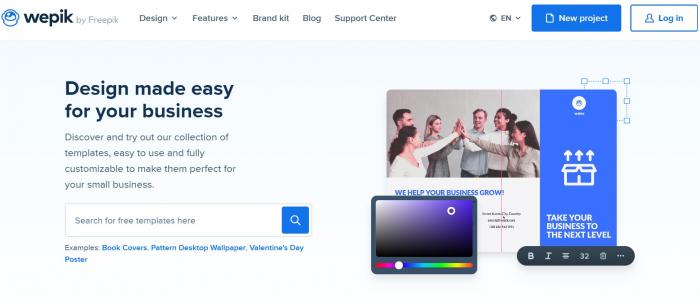 Wepik offers a wide range of templates and assets for all types of design projects, including posters. Its intuitive interface and extensive graphics collection make it a strong contender. However, the free version has limitations.
10. Neural Love
Price: Free trial & Paid plan start from 10$/mo
Rating:⭐⭐⭐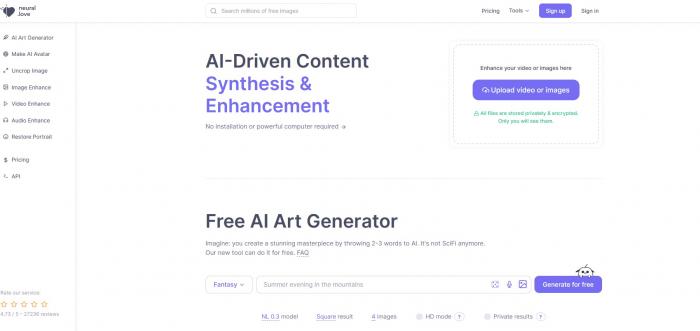 Neural Love takes a creative approach, offering unique artistic styles and filters for posters. It's perfect for those seeking artistic flair, but it may not suit more conventional design needs.
Conclusion
In conclusion, AI poster generators have emerged as a revolutionary tool, streamlining the design process and addressing the needs of diverse users. By offering an array of customizable templates and intelligent design suggestions, these platforms empower businesses and individuals to create captivating posters without the need for extensive design skills or resources. Visually appealing posters play a pivotal role in marketing and communication efforts. They serve as powerful attention-grabbers, conveying essential messages effectively and leaving a lasting impression on the audience. With AI poster generators, even those with limited design expertise can now create professional-grade visuals that elevate their marketing campaigns and boost brand recognition.
For users seeking an all-in-one design platform, Designs.ai stands out as a comprehensive solution, while Canva offers a user-friendly interface with an extensive template collection. Ultimately, the choice of AI poster makers should align with specific scenarios and user preferences, ensuring an optimal experience and maximum impact on the target audience. Embracing the potential of AI poster generators opens new horizons in the realm of visual communication and empowers users to achieve their marketing goals with finesse and creativity.
FAQs
How to Make Posters Using AI?
Take Fotor AI Poster as an example. There are steps to making posters using AI:
Step1. Click "Create AI Poster Now" button to get started.
Step2. Type the detailed descriptions of the AI poster design or elements you want in the text bubble.
Step3. Select the "Styles" of the image and adjust the parameters in the right toolbar.
Step4. Preview and save your poster by clicking the "Download" button in the top right corner.
Is there an App to Make Posters?
Picsart. PicsArt AI Poster is an innovative feature offered by the popular photo editing and design app, PicsArt. This tool harnesses the power of artificial intelligence to create eye-catching posters with just a few simple clicks automatically. Users can select from various poster templates, and AI-driven technology takes care of the design process, incorporating captivating visuals, colors, and typography.