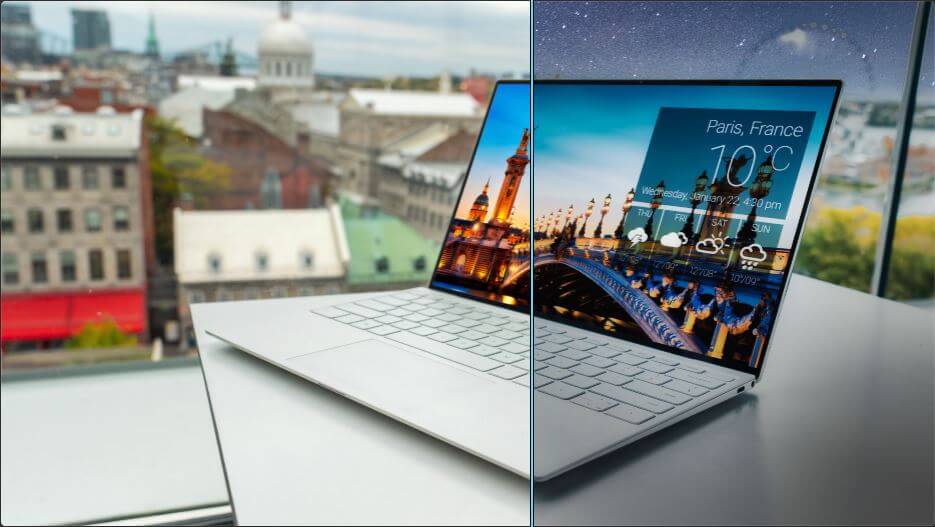 We all wish we could have the skills necessary to enhance our photos with high-end software like Photoshop or Lightroom. But unfortunately, most of us don't have the time and patience needed to learn how to use those types of advanced programs. Luckily, thanks to AI, we can use some tools to easily fix that problem. With such software, you can achieve professional results while letting artificial intelligence do most of the heavy lifting for you. If you've lost patience trying to figure out how traditional editing software works and are looking for a more elegant solution for enhancing your images, Luminar AI might be just what you need.
Luminar Review
What is Luminar AI?
Luminar AI markets itself as being the first ever image editor powered entirely by artificial intelligence. There are of course similar programs out there but Luminar's overall quality and wide range of features allow it to stand out from the crowd in a big way. The AI-based Luminar software is being developed by Skylum and is the successor to Luminar 4, which has since been discontinued.
Pricing of Luminar AI
Luminar AI can be downloaded for free, however, you'll need to buy a license to use. In other words, there is no actual free plan and there's no free trial either. The only way to get your hands on the software is to buy it, which you can do for either €79, €148 or €207. The difference between all these packages is the number of advanced features included. All plans come with a lifetime license to the software so there's no need to worry about subscriptions.
Features of Luminar AI
Luminar AI comes equipped with a plethora of useful features and tools, including the ability to change image lighting, remove facial imperfections, modify body proportions, and many more. One of the most impressive features is Sky AI, which compensates for bad weather by completely removing clouds from your images. Sky AI is best used for nighttime images and works incredibly well alongside Augmented Sky AI, a tool that lets you add auroras, sunsets, lightning and other natural phenomenon to your photos. If you're primarily interested in enchanting images of people, you can play around with tools like Body AI, Iris AI, Face AI, Skin AI, and a few others.
How to Use Luminar AI
1. Upon opening Luminar AI you will be asked to confirm the location of the image catalogue created by the software. However, you can change that by clicking the "+" button found in the top menu. Use the same button to add single images.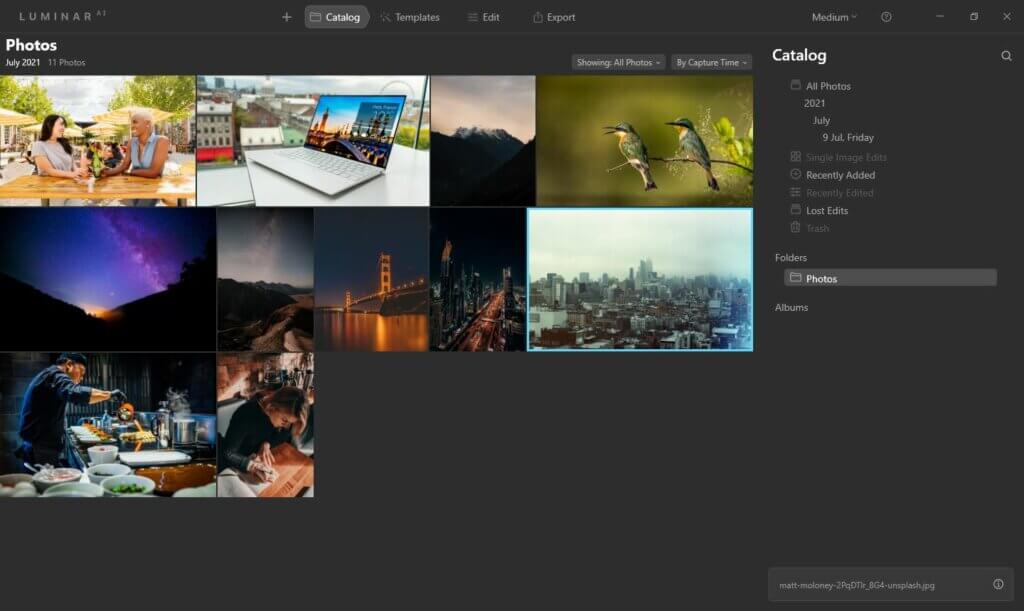 2. Select an image and click the Templates button if you're looking to do some quick edits. There are many categories to choose from so don't hesitate to experiment and see what works best. You can use the Before/After or Preview buttons in the upper right to see the changes in real time.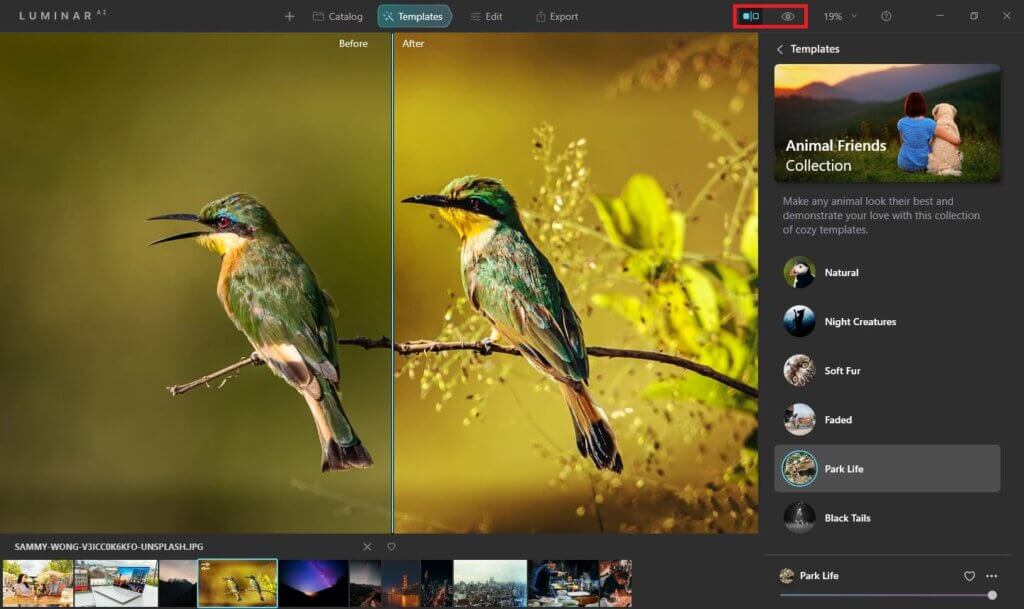 3. For a more hands-on approach click the Edit button found next to Templates. Play around with the various tools and sliders until you achieve the desired result.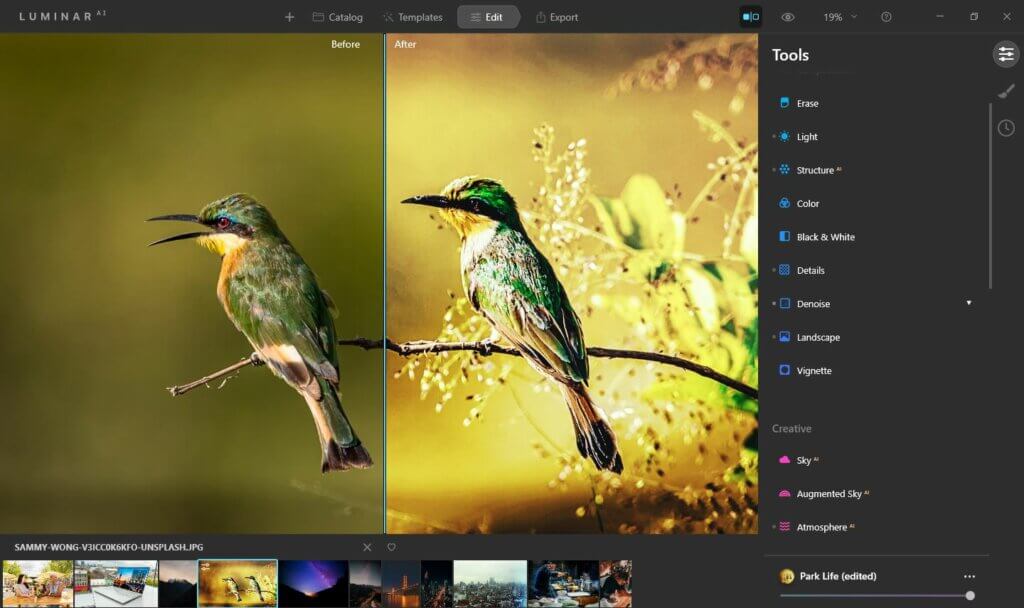 4. Once you're done, click Export and choose whether to save the edited image locally or export it to sites like SmugMug or 500px.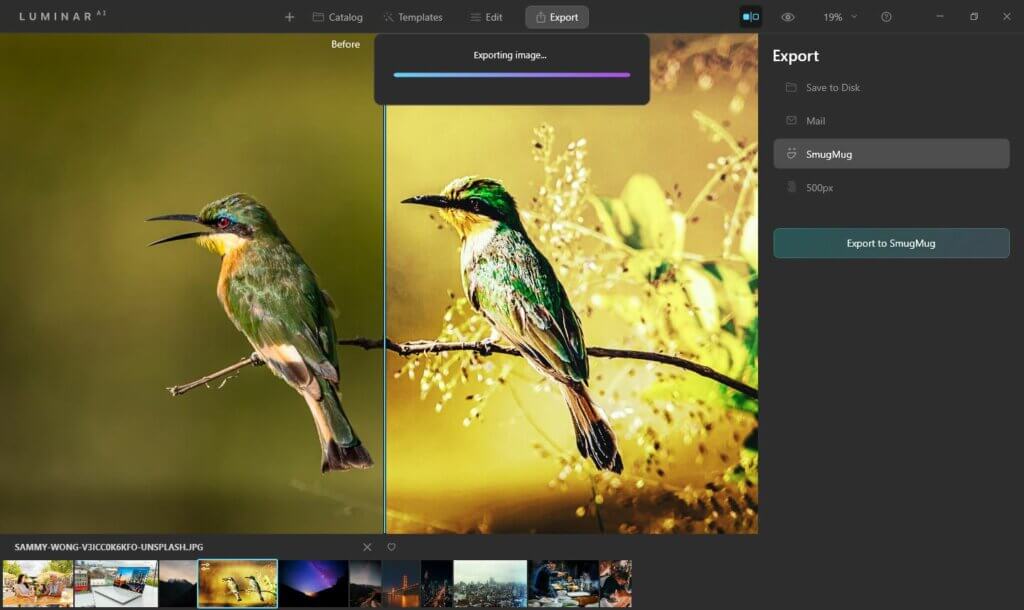 Performance of Luminar AI
Luminar AI vs Lightroom
Adobe Lightroom is arguably Luminar AI's biggest competitor at the moment. There are plenty of similarities between the two but there are also some important differences. The most obvious one is the fact that the Luminar software is powered by AI, which allows it to perform faster than Lightroom while also making it easier to use. Lightroom's precision-based tools are superior in some situations but Luminar AI is overall the best choice here. And the cheaper one.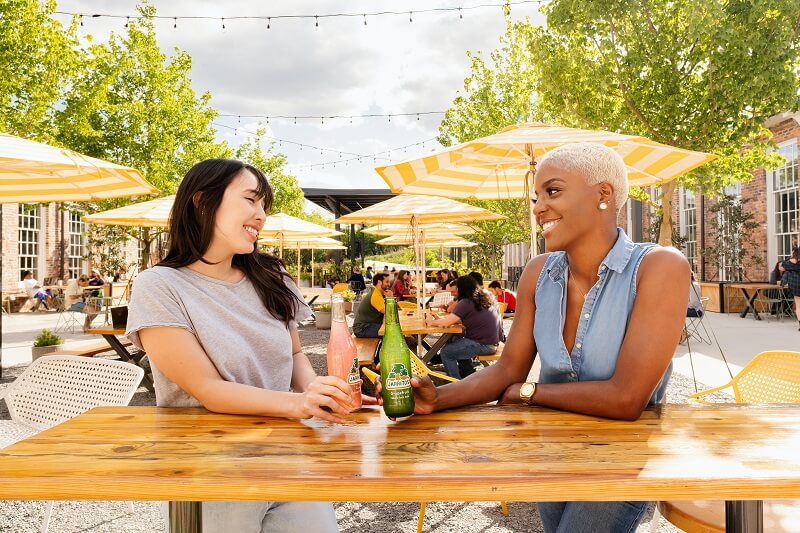 Original Picture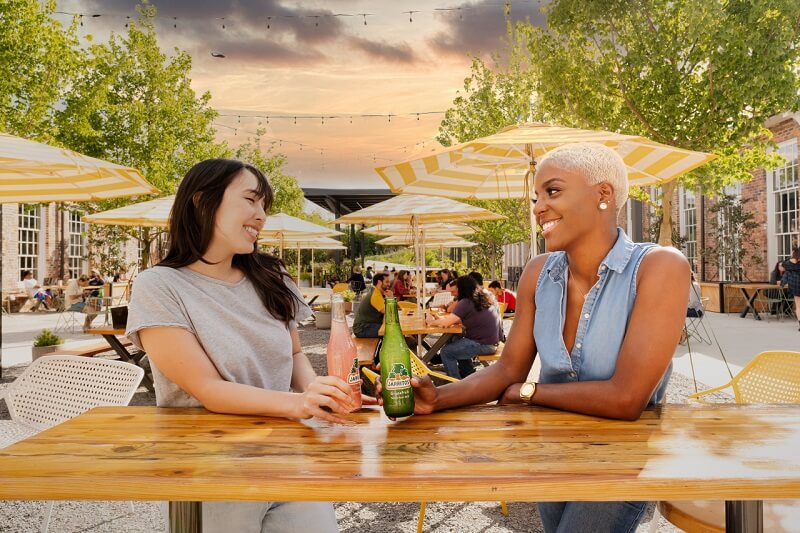 Processed by Luminar AI
Luminar AI vs Photoshop
Photoshop is often seen as the go-to image editing software but that's slowly starting to change thanks to programs like Luminar AI. Although Photoshop gives you more complex tools to work with, it also has a much steeper learning curve. In many instances you can achieve very similar results with both software but Luminar lets you get there much easier and faster. That said, Luminar is available as a plugin for Photoshop so you should be using the two together whenever possible.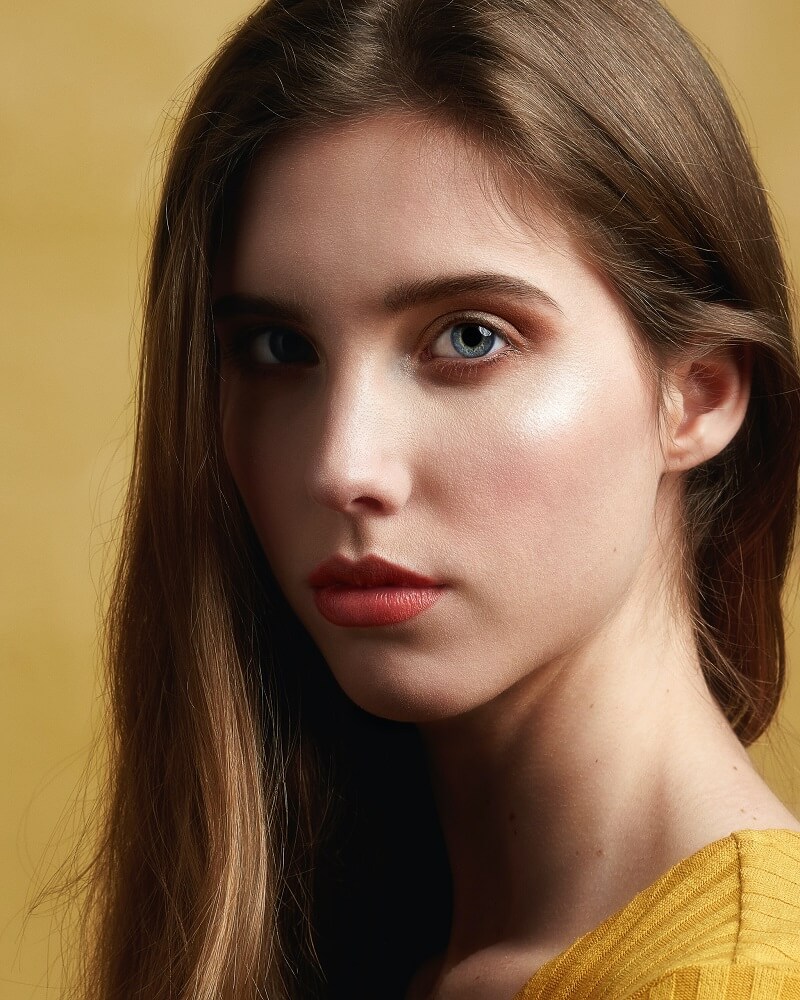 Original Picture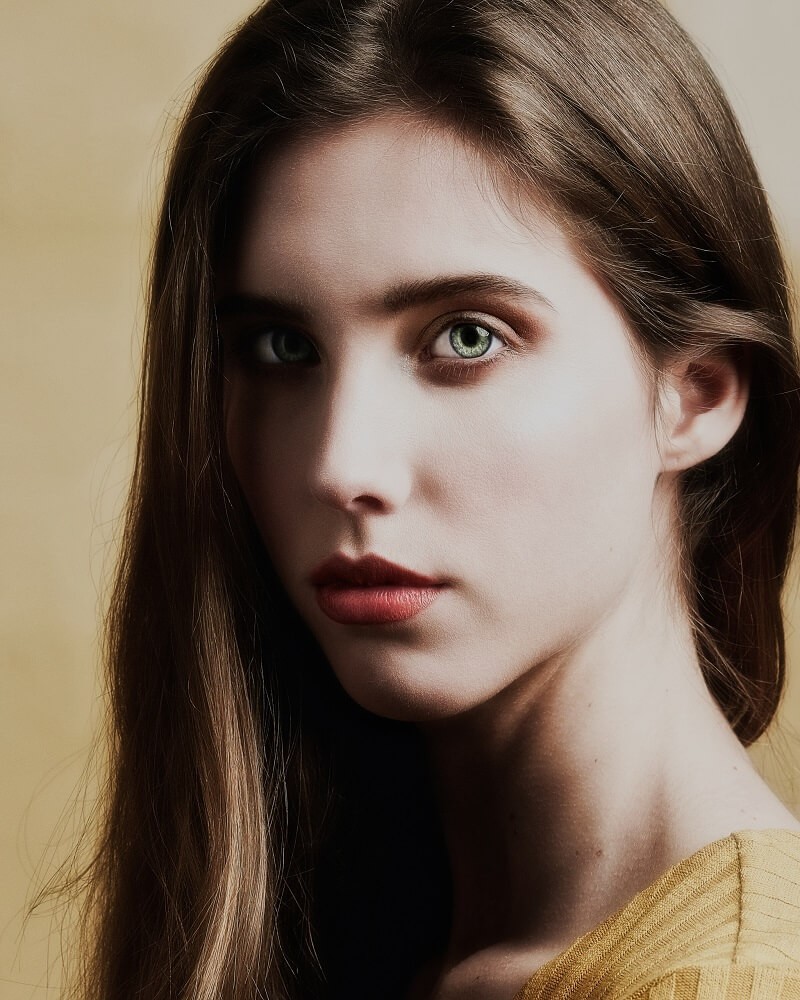 Processed by Luminar AI
Luminar AI vs Topaz
TopazLabs is similar to Skylum in that it also offers AI-based photo editing tools. The company's tools are really good, even rivaling Luminar AI, however, the problem with them is that they need to be purchased separately. Each tool in specialized in a certain area and they're mainly designed to fix images, such as by removing noise or sharpening. Given the price and their specialized nature, it's hard to recommend them over Luminar AI if you're looking for jack-of-all-trades software that can do a bit of everything.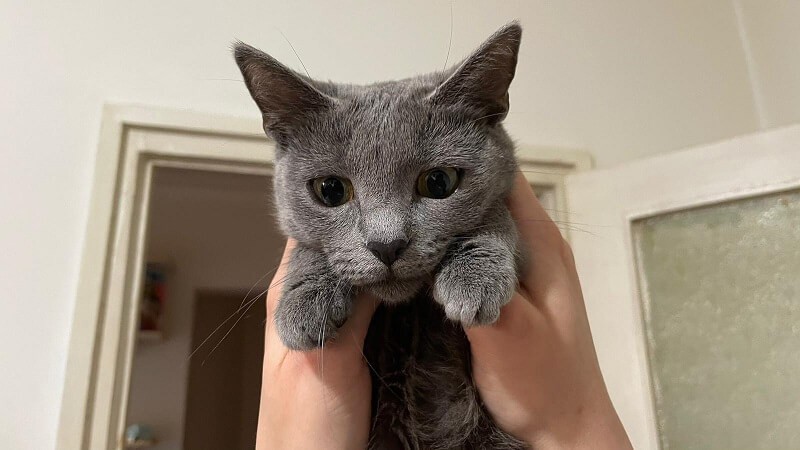 Origianl Picture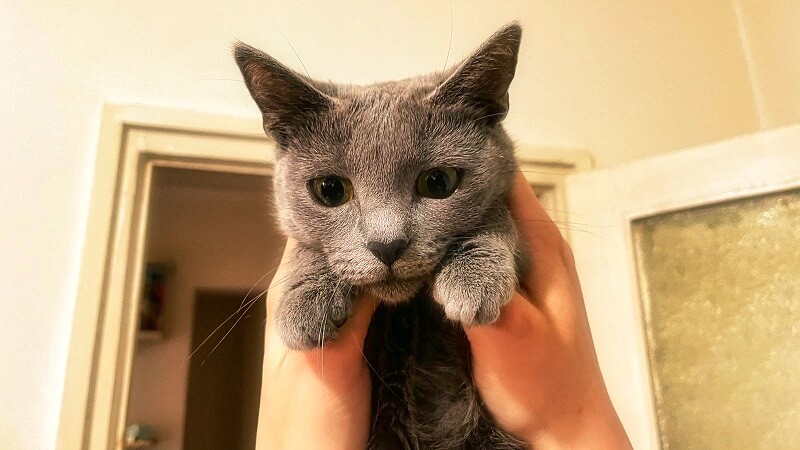 Processed by Luminar AI
Luminar AI vs VanceAI
VanceAI is another company that develops tools based on artificial intelligence. The tools are specialized, just like the ones offered by TopazLabs, but they're much cheaper and easier to work with. Plus, they're all available online so you don't even have to download anything. AI image enhancer applications from VanceAI are possibly the most impressive of the bunch but you also have others like BGremover and VanceAI Image Enlarger that are just as useful.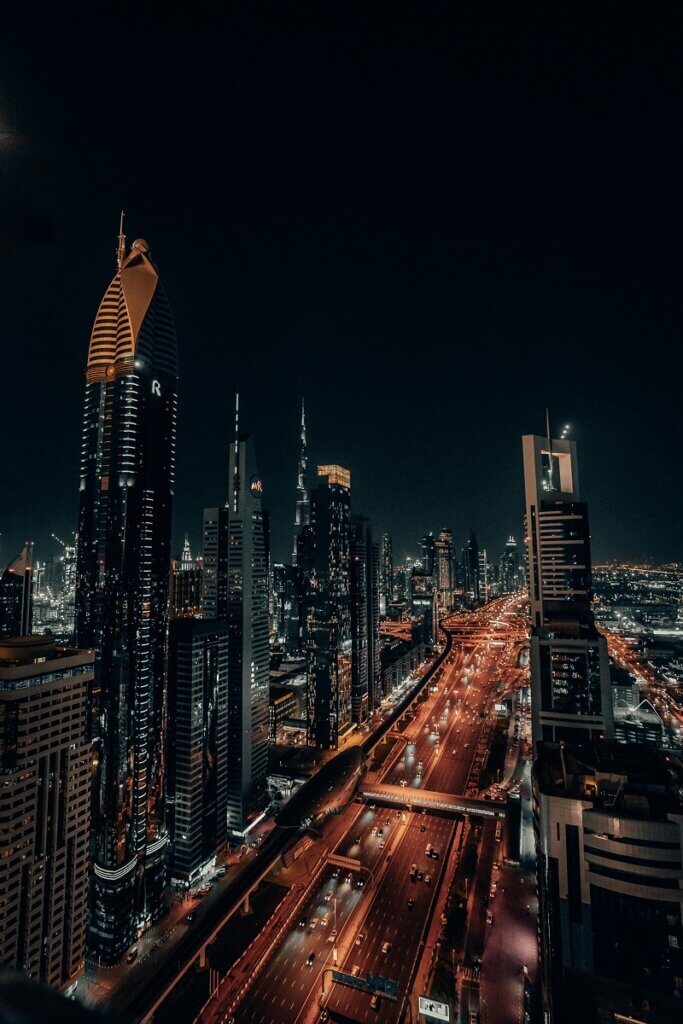 Original Picture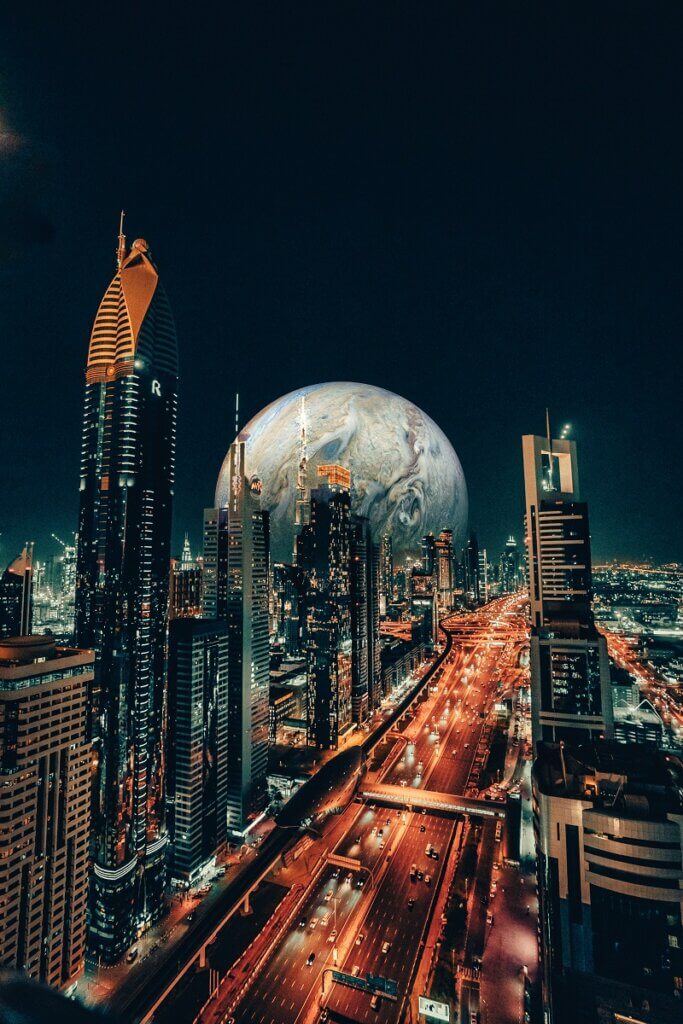 Processed by Luminar AI
FAQs
Is Luminar AI Good for Beginners?
Absolutely! Luminar AI is a fantastic choice for beginners thanks to its ease of use and intuitive user interface. You can take advantage of Luminar's AI-powered features to create incredible images with just a few clicks. Even the advanced editing options are still simple enough that beginners should have no problem figuring out how everything works.
Is Luminar Better Than Photoshop?
In certain areas Luminar can indeed be considered better than Photoshop, but not in all. The reason why Photoshop is so popular is because it allows for highly complex and precise editing. Luminar's editing capabilities are certainly impressive but the software isn't quite as in-depth as Photoshop. While that's a big advantage for novice editors, it can be seen as a drawback by highly experienced ones.
Final Thoughts
We tried to cover the basics in this Luminar review but we honestly barely managed to scratch the surface here. Luminar AI is a fantastic piece of software that delivers on its promise of enhancing images using the power of artificial intelligence. And it does it in a way that's often as impressive as competing software like Lightroom or Photoshop. The Luminar software is still pretty new to the scene so we're likely to see it improved with even more interesting features in the near future. We're definitely looking forward to seeing what else Skylum can do with Luminar AI. If you want to know more information about how Luminar AI performs compared with other tools, click to check Top 10 AI Photo Editors Review | Is AI Photo Editing the Trend in 2023?