Summary: Live 2D is an online image illustration tool that lets you create animated images easily for various purposes, including games, videos, and image production. Here are the top 5 2D animation tools to create Live 2D models.
What is Live 2D?
Live 2D is an online image illustration used to create images from simple pictures. You can freely animate and produce amazing pictures online with its tools. You would have to provide a separate illustration for each part of the image to create a complete and proper image online. It can be used according to your demands. You can use it for games, videos, or simple image production. Create anime images online with efficient tools provided by Live2D; no need to use any other tools from any platform. All the tools are available at Live2D to create incredible illustrations. You can create live 2d models online according to your requirement with 2d live tools.
Top 5 Live 2D Tools You Can Try.
Here is a list of the top 2D animation tools you can use to create Live 2D models.
| Product | Price | User-Friendliness | Animation Tools | Image Quality | Compatibility | Special Features |
| --- | --- | --- | --- | --- | --- | --- |
| Adobe Animate | $20.99-$54.99/month | ★★★☆☆ | ★★★★☆ | ★★☆☆☆ | ★★★★☆ | Create action clips |
| SketchBook | $19.99 (one-time cost) | ★★★★☆ | ★★☆☆☆ | ★★★★☆ | ★★★☆☆ | Natural skill art |
| Doratoon | Free/basic tools, Pro-Rs 2760/month, Pro+-Rs 8970/month | ★★☆☆☆ | ★★★☆☆ | ★★☆☆☆ | ★★☆☆☆ | Retouch photos |
| Synfig Studio | Free | ★★★☆☆ | ★★☆☆☆ | ★★★☆☆ | ★★★☆☆ | Transform images |
| Animaker | $10-$49/month | ★★★★☆ | ★★★☆☆ | ★★★☆☆ | ★★★★☆ | Billions of unique characters |
Adobe Animate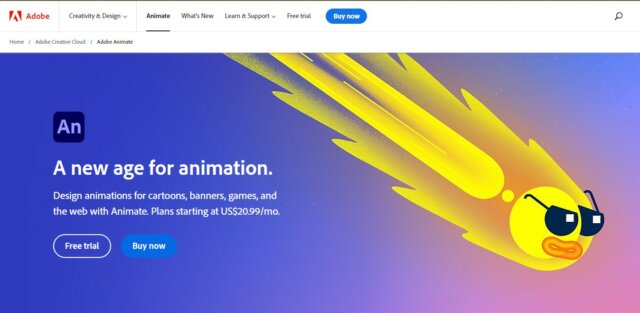 Adobe Animate is a tool that helps you to construct great and precise bitmap and vector illustrations.  You can use it for various purposes related to your choices, like games, apps, and the web. You can make action clips based on 2-dimensional infographics. Users can also create efficient tutorials for Live2D models. 
Pros
You can create ads with animating tools.

Make new poses for vectors and images.

Create 2D live models easily.
Cons
You cannot make high-quality visuals.

Cannot make real human illustrations.

It is costly.
Pricing

 Its plans start from 20.99 U$$ per month up to 54.99 U$$ depending on your usage and requirements.
SketchBook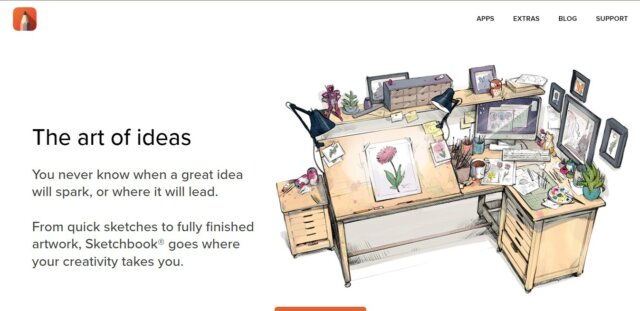 You do not know how many ideas are created daily in your mind. You can fulfill those ideas by drawing a 2D live model with SketchBook. Users can create quick sketches and up to full 2D live models depending on your thinking; you can make anything you want. It gives you a good feeling as if you are drawing in your notebook. You can draw natural skill art with the help of Sketchbook.
Pros 
You can create images with the help of a pencil.

You can fill colors in your drawing instantly.

It provides professional tools at your service.
Cons 
Does not draw automatically.

It requires a lot of effort while drawing.

Does not have animation.
Pricing
Sketchbook provides normal features without cost. If you want to do professional-level work, you need to pay U$$ 19.99 at a one-time cost.
Doratoon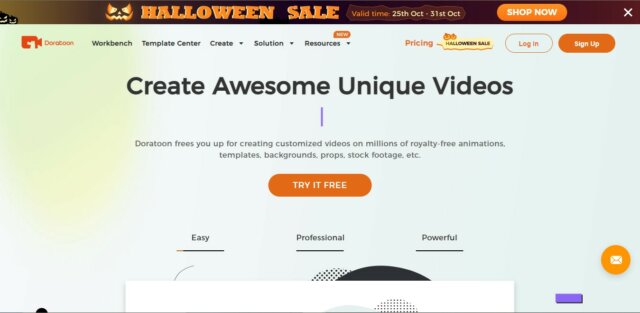 If you want to create 2D live model animation, you can use Doratoon. Create animated videos to portray fun learning features to others. You create awesome content for your ads and other online business. You can create more trust by providing content-related videos precisely. 
Pros 
Retouch photos are those images that relate to animated videos.

Use the AI audio converting tool that can convert text into audio.

With the help of automated tools, you can draw art automatically.
Cons
You cannot create simple images.

Complex editing tools that require a lot of focus.

Does not operate offline.
Pricing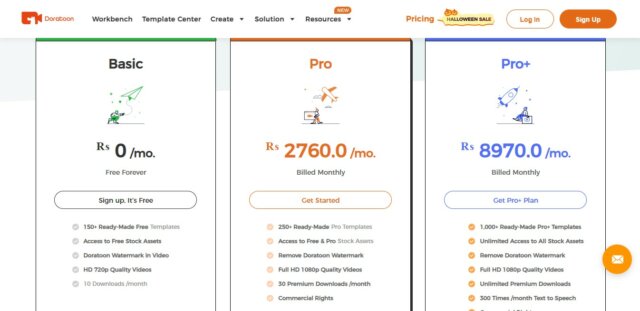 All its basic tools are free. But to get professional-level content requires cost. All its billing is in PKR.
Rs 2760 per month for Pro.

Rs 8970 per month for Pro+.
Synfig Studio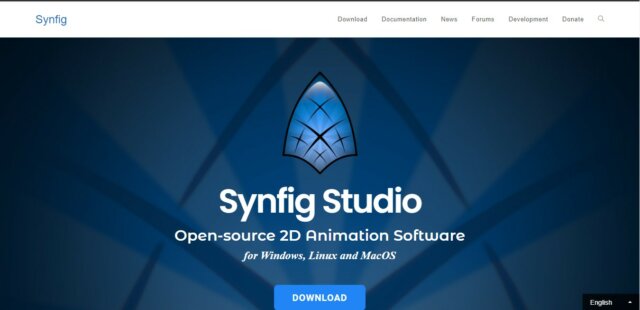 Synfig Studio is a free and broad source of 2D animating software that creates fantastic 2D animations—designed with so much creativity that it can be used for industrial animation purposes.  Producing precise filming quality animations without errors. It is based on bitmap and vector animating tools and does not require step-by-step animation requirements. It gives you the power to create 2D animation without high requirements.
Pros
It transforms an image into another image.

You can link the layer with mathematical features. 

It provides above 50 layers for your animation.
Cons
It requires manual hard work.

It cannot create sketch images.

Not easily accessible.
Pricing
It is free of cost and requires no cost for its usage. All its features are free to use.
Animaker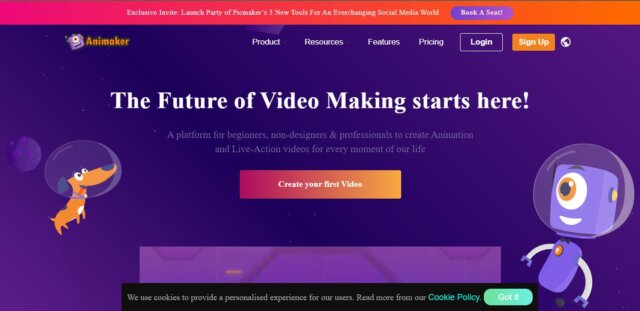 Animaker helps create 2D animations or images in any style you want. About 15M people have used this platform to create various images. Word-leading brands have designed their logos with the help of Animaker.
Pros 
It is so easy that even kids can use it.

Too much diversity easily creates billions of unique characters. 

You can find anything you want related to the 2D live model.
Cons 
Cannot create simple images.

It is costly.

Not operatable offline.
Pricing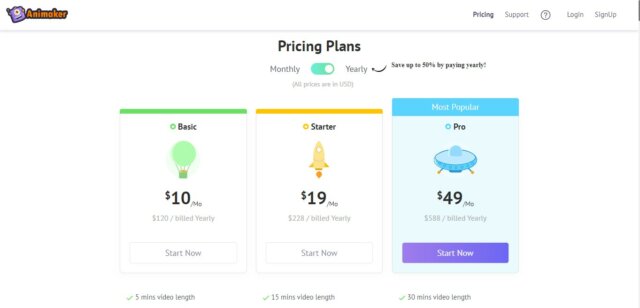 You can choose a plan accordingly. 
Basic plan 10 $ per month.

Starter plan 19 $ per month.

Pro plan 49 $ per month.

You can save up to 50% if you choose yearly plans.
Live 2D Performance Review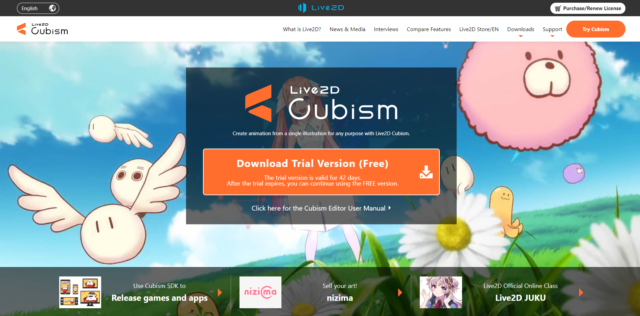 Live2D Cubism creates wonderful expressions by operating the deformation that relates to the source you provide. A broad range of tools can help in the deformation of your illustrations. You can choose or select a wide range of deformation style that suits your animation and create an outstanding animation in no time. 
There are three most common features of this platform that you must know about.
Features And Capabilities
You can use deform tool for deforming on a small scale. Like you can deform a patch of hair, or you can open or close the mouth of the character with the deform tool.
Create a depth sensation with a wrap deformer's help. You can change the shape of cloth or hair to create an expression of wind.
Adjust the direction of hands or moving parts of the body. You can rotate elbows, arms, or any position to create movement accordingly.
Performance Review: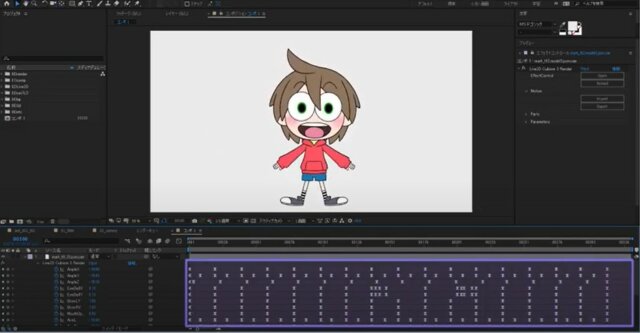 You can create animation with simple images and deforming tools provided by Live 2D Model maker. Adjust the movement of your model accordingly to your desires. Create awesome characters that suit the story of your animation.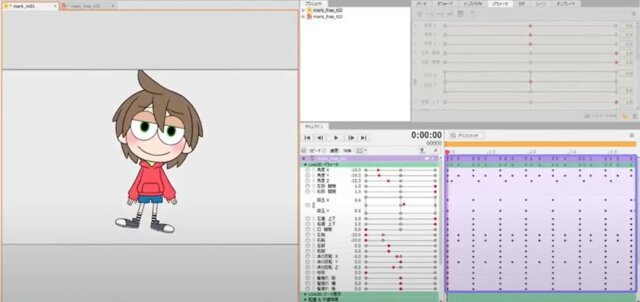 You can create a flow of motion that suits your animation. Create different motion movements with the help of various tools. You can create live 2D models with a few swift procedures. Adjust their motion carefully and precisely.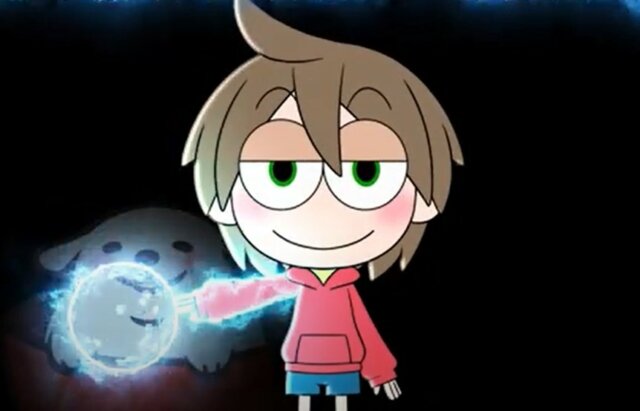 You can create special effects to give a unique look to your animation. Choose various special effects that can make your animation more appealing. 
Conclusion
Above we illustrate the features of the 5 best Live 2D tools that can help you create Live 2D models, you can choose either of them according to your needs. And also, if you are interested in turning your photo into cartoon, check our AI cartoonizer review to find one you want most.
FAQs
Does Live2D cost?
Yes, it costs professional-level animated illustrations. It is not for free it is costly.
What is Live2D used for?
It is used for creating 2D live model illustrations for your animation.
You may be also interested: Ultimate Novel AI Review